ON-CAMPUS HOUSING
The conference center provides us with great on-site accommodations.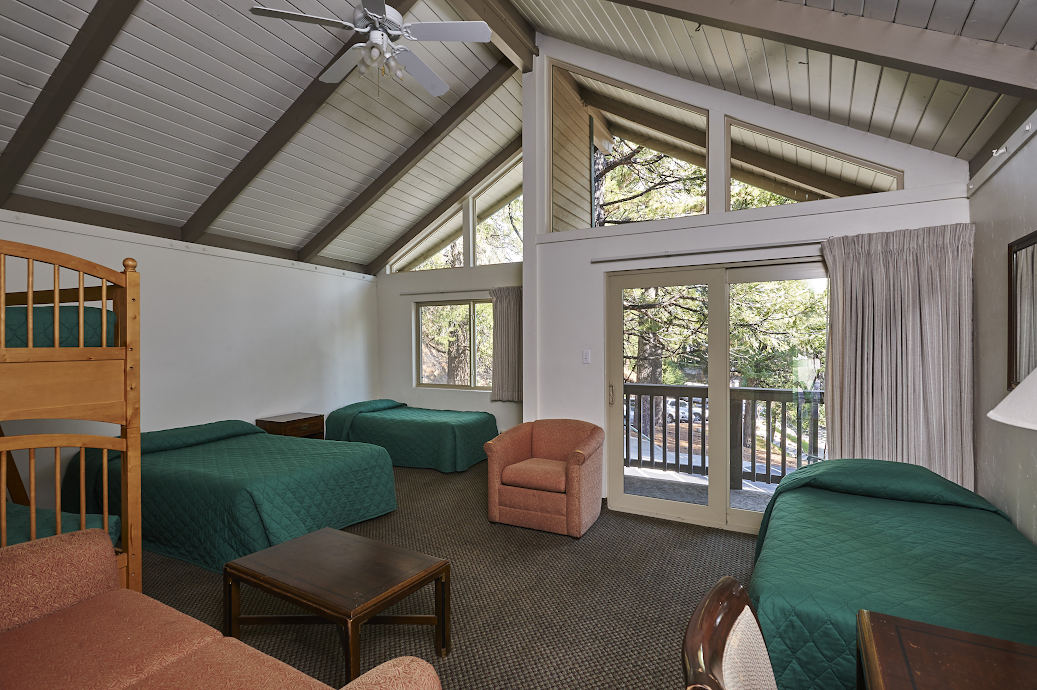 Pricing
Monday-Saturday Individual: $150 per student
Sunday Early Check-In: $35
Monday-Saturday Family: $300 (Sleeps four)
Sunday Early Check-In: $60
Monday-Saturday Family: $370 (Sleeps five)
Sunday Early Check-In: $85
Sunday checkout is available. Email NIHDCamp@gmail.com if you are interested.
Details
*Linens will be provided
*On-site laundry room
*There are no in-room microwaves or refrigerators.
*There is a refrigerator near the dining hall that can be used to store food if you have special dietary needs. This will be accessible from 8 AM to 11 PM.
*If 24 hour access to a refrigerator is needed (ie. for medication) a small one can be placed in your room. This is for medical need only.
*Family rooms can sleep 5. If you are interested in a room for 5 for $370 please email NIHDCamp@gmail.com.
Please do not contact the Conference Center, email NIHD with any questions.
See lodging photos here: http://tpretreats.com/lodging/#rooms
RV's
There is a location near by for RV parking. You can find the information here:
https://www.fs.usda.gov/recarea/sbnf/recarea/?recid=26235