15th Annual NIHD Speech & Debate Camp
August 22 - 27, 2022
Founded by Attorney & Coach Griffith William Vertican
This Means WAR!
Winning the spiritual battles of life

NIHD Family Camp
After a very successful camp last year and an overwhelmingly positive response we are proud to offer NIHD Camp at our new facility Thousand Pines Christian Camp. Along with this great location, the camp offers family housing and a track designed just for parents and coaches with classes on how to better coach/judge. We also offer sibling discounts and limited host housing.
While the camp is a great environment for families, students are welcome to attend on their own.
Where: Thousand Pines Christian Camp
The Thousand Pines Christian Camp is a family-friendly facility at its finest that offers great amenities like paintball, rock climbing, zip-lining, and swimming.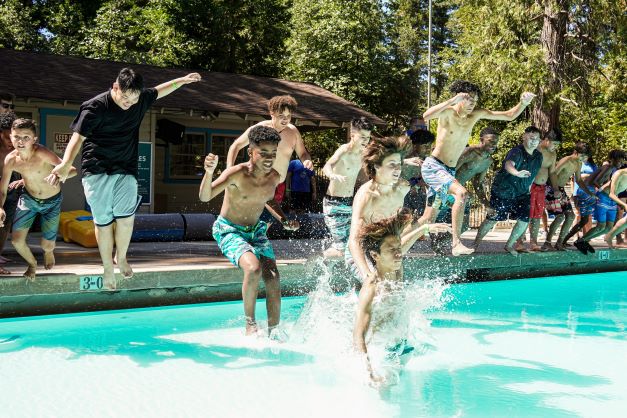 !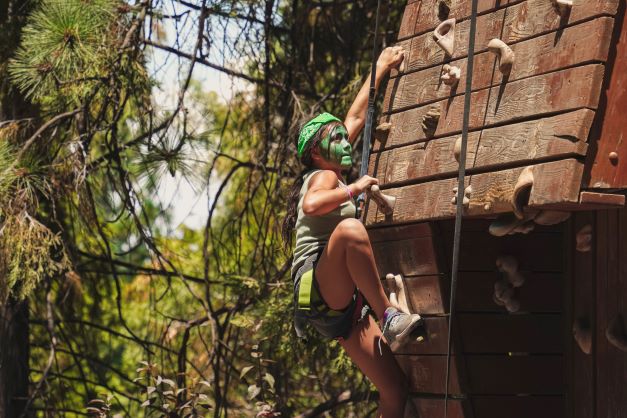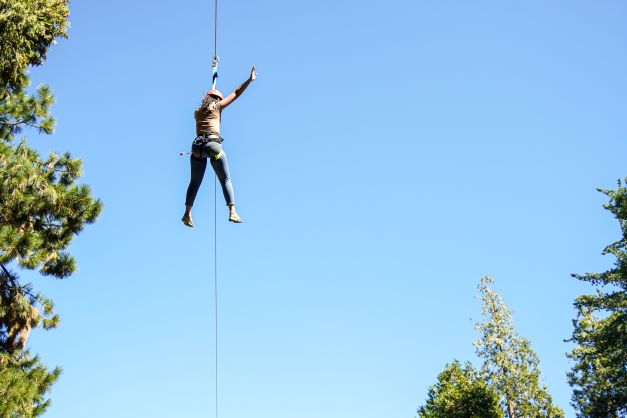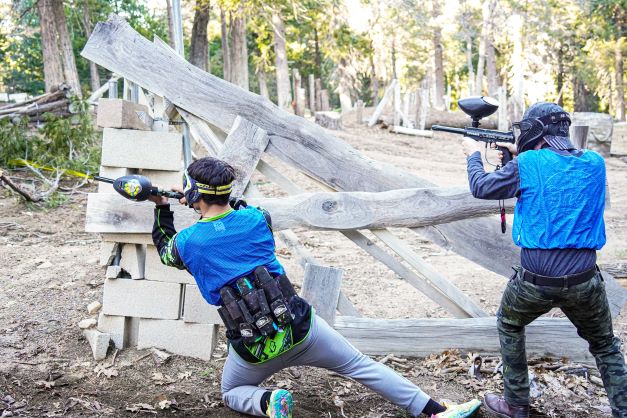 Dates: Monday, August 22 - Saturday, August 27, 2022
Camp Tuition: Thanks to Oak Brook College of Law we are able to offer this great facility and an all-star staff and a great price. The all-inclusive student package is starting at $749.00. This includes all lectures and expert teaching, on-campus housing, all meals, and the casebook.
The student commuter rate is only $349.00 (limited host housing is available; meals are not included but may be purchased separately).
On-Campus Housing: Our on-campus housing has never been nicer!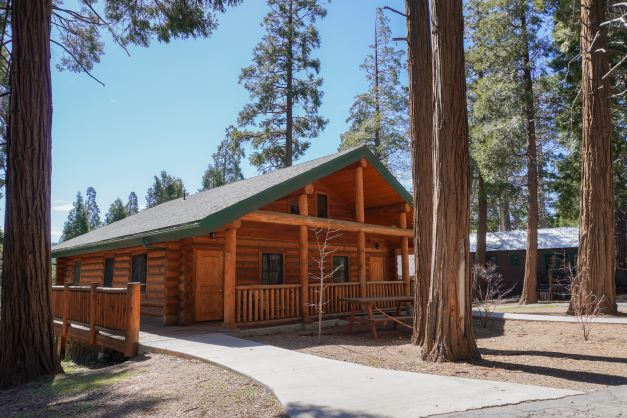 Tracks: NIHD Debate Camp features a "Novice Track" as well as an "Open Track" for both Lincoln-Douglas and Team Policy Debate.
Novice Tracks are designed to meet the needs of students who have never debated before by teaching them the basics in Team Policy or Lincoln-Douglas Debate.
Open Tracks are geared to challenge and stretch even the most experienced debaters with cutting-edge training in theory and resolution analysis.
Speech Tracks are designed to help students at a variety of levels. They will provide instruction in all three forms of speeches: interpretive, limited preparation, and platform events.
We are offering commuter tracks for both parents and students too!
Students registered in LD or TP may also register for the Parli Tournament.
Dress Code: Casual, no tournament attire required.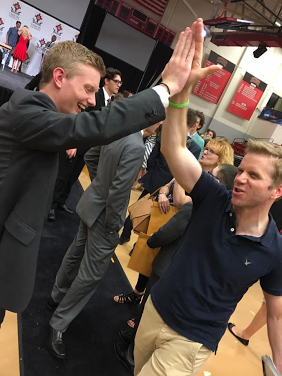 Camp Verse:
James 3:17 But the wisdom from above is first pure, then peaceable, gentle, open to reason, full of mercy and good fruits, impartial and sincere. (ESV)
For more information contact the Camp Administrator at nihdcamp@gmail.com.
Camp Director: Griffith William Vertican Esq.
---------------------------------------------------------------------------------
"Five years ago I had never debated with anyone in my life (except of course my parents). I needed help learning about forensic debate and I turned to Griffith Vertican's NIHD Camp. Since then, I've attended over a half dozen of his camps and learned more than I could have ever imagined. NIHD camps are always staffed with the brightest minds in the business who teach not based simply off of a book, but based off of experience. I highly recommend both the NIHD debate camps and also Griffith Vertican as a debate coach. Because of what I have learned at NIHD camps, my debate career has taken flight and literally led me around the world. I have still never won a debate with my parents, but I guarantee that I am a sharper, more articulate communicator and a more talented forensic debater because of Griff's dedication to investing in students through his NIHD camps. If this could be summarized in one sentence, I'd say; "GO TO NIHD!" If you're debating about whether it will help you, just attend one camp and that debate will be over."
–Jeffrey Pistor 2017 Stoa Parli National Champion