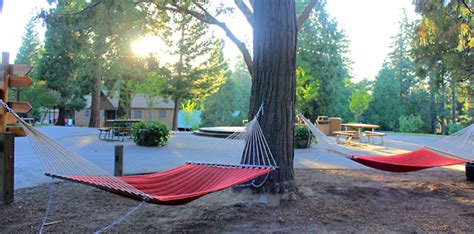 NIHD Mission ~ Our intent is to never turn anyone away. We offer options to make camp more affordable and more accessible to everyone. ( Commuter rate, host housing, Early bird specials, sibling discounts, coaches discounts, payment plans, locals and ministry discounts)
FEES
The all-inclusive Tuition for the student camp is $749.00. This includes all teaching/classes, housing, meals, and casebooks.
Parents/Coaches Track is at the discounted rate of $549.00 for the week and is available to all those 18 and older wishing to learn about coaching.
We are also offering a discounted commuter rate for both parents and students. This rate is only for $349.00 students and for $149.00 parents. This rate does not include housing or meals (meals may be purchased with cash at camp). It does cover teaching/classes and casebooks.
For those families coming up with younger children the cost for housing and meals is:
3-11 years old $360.00
0-2 years old FREE
These children must be supervised by their parents
Housing
Housing is included in the all-inclusive price. If you would like to extend your stay to come up early on Sunday, August 21 the cost is $39.00. If you would like to extend your stay to leave Sunday, August 28 the cost is $39.00 (check-out time is 11:00am) no meals are included on either day.
Students who are attending the camp without a parent will stay in same-gender cabins that will be monitored by camp staff.
We do have a limited number of family cabins where families with be sharing accommodations with other families.
Meals
All meals are included in the all-inclusive price.
If you are joining us as a commuter you may pay for your meals in cash at the door.
The rates are $6 for breakfast, $8 for lunch, and $10 for dinner per person.
DISCOUNTS AND SCHOLARSHIPS
*Sibling Discounts: Receive $50 off for each additional student in a family (for in-person camp only). To receive the Sibling Discount, send an email to nihdcamp@gmail.com.
Coaches' Scholarship: Coaches can get a full-tuition scholarship if they bring three students with them to camp.
*If you would like to request host housing or a financial aid form to apply for a special scholarship, please email us at nihdcamp@gmail.com.
*Discounts are available for helping to promote.
Deadlines:
See our Dates and Deadlines tab at Dates and Deadlines
Payment Methods:
PayPal is the payment method for the camp.
You may also pay by check:
Griffith Vertican
P.O. Box 4651
Crestline, CA 92325
We have a payment plan available. You must email nihdcamp@gmail.com with the subject Payment Plan-last name
Due at Registration-25%
Due 5/30 - 25%
Due 6/30 - 25%
Due 7/30 - 25%